Upcoming Events
FEAST OF THE ASCENSION
OF OUR LORD
Holy Day of Obligation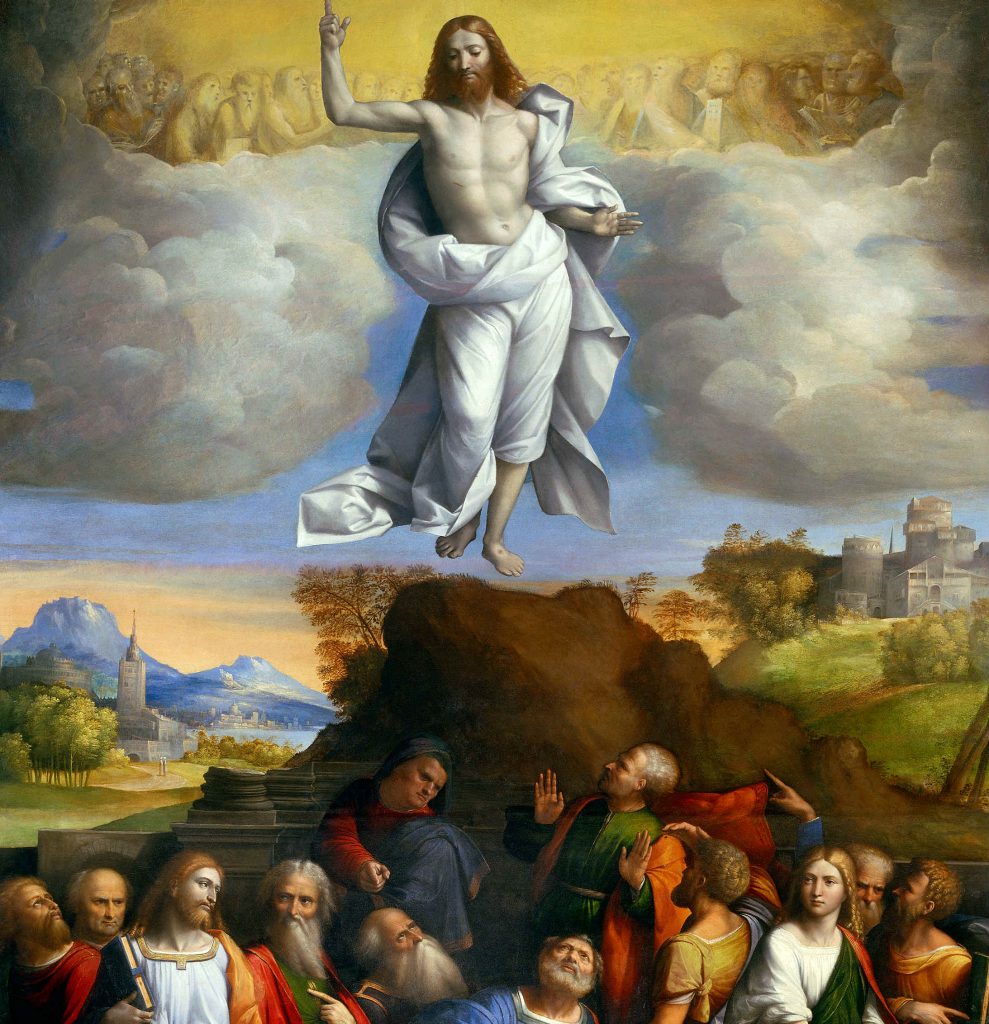 Vigil Mass:
May 29 at 7pm

Holy Day Masses:
Thursday May 30
7am
7pm Traditional Latin Mass
---
All are invited to the
50th Jubilee Celebration
for Fr. Patrick Castles


June 8, 2019
5:15pm Mass
followed by
Dinner in Church Hall
Dinner tickets
are available
HERE
---
From the Pastor
My Dear Parishioners,
I would like to share a beautiful prayer for all of our mothers:
Mary, on this day when we honor all mothers,
we turn to you.
We thank the Lord whom you serve
for the great gift of motherhood.
Never has it been known that anyone
who sought your intercession
was left unaided by Grace.
Dear Mother, thank you for your "Yes"
to the invitation of the angel,
which brought heaven to earth
and changed human history.
You opened yourself to God's word
and the Word was made flesh
and dwelt among us.
Dear mother, intercede for all of our mothers.
Ask your Divine Son to give them
the grace of surrendered love,
so that they could join with you
in giving their own "Fiat."
May they find daily strength to say yes
to the call to the sacrificial love-
the very heart of the vocation of motherhood.
May their love and witness
be a source of great inspiration
for all of us called to follow your Son.
On this Mothers Day,
Mother of the Word Incarnate,
pray for us who have recourse to you.
Amen.
Peace, Fr. Mike
News
Click on the icon above to go to our Facebook page with the latest photos and videos of our events.
---
---
ADORATION OF THE BLESSED SACRAMENT
Adoration is held weekly on Mondays in the Church from Noon until Benediction at 6:45pm. Mass follows at 7pm. Please join us as we adore Our Lord! Kindly note that we will not have Adoration on Memorial Day, Monday May 27.
---
Click for Online Giving!

Parish Store
OUR OWN
PARISH COOKBOOK!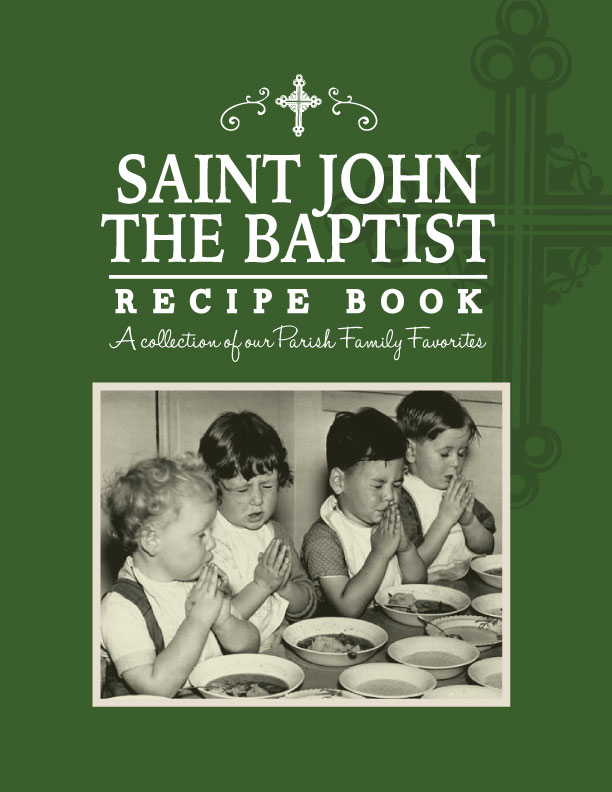 click HERE
to go to Store Page