Upcoming Events
SUNDAY, JUNE 7, 2015
Our Celebration
begins at 2:00pm
with the Great Procession
in honor of Corpus Christi
followed by our
Annual Parish Picnic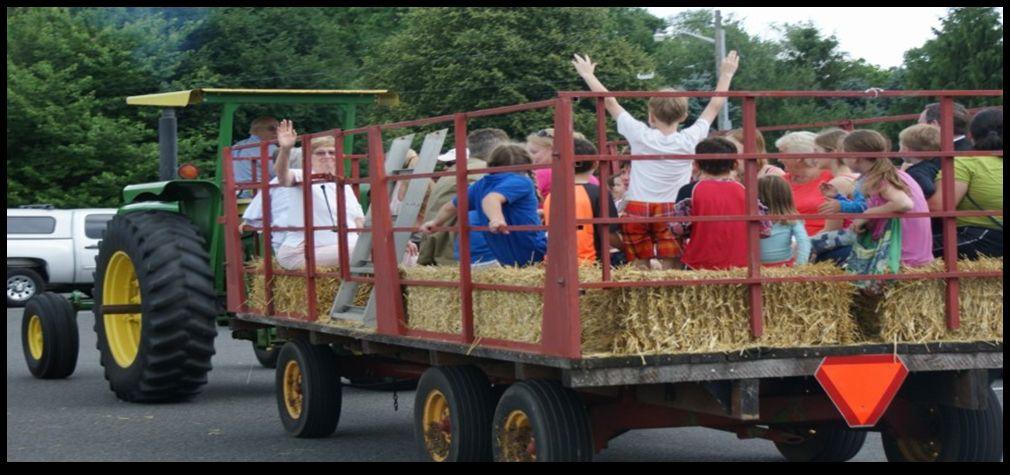 Join us
for Faith, Family and Fun!
From the Pastor
"Behold, I Make All Things New"
Bishop David M. O'Connell, C.M.
I don't like change. There, I said it. And the older I get, the less I like it. That having been said, I have to admit that "change" seems to be the only constant in our world. Look in the mirror sometime. When I do, I often say to myself "where did you come from?" When did I start losing the hair on the back of my head? Where did those jowls come from? I never had that belly before! We change. What makes us think that everything around us will stay the same? What was once "the future" quickly enough becomes "the past." And there's nothing we can do about it. Time doesn't stand still as much as we wish it would. We can't stop it … until we die — which, by the way, we all will one day. So, what do we do? We adapt. We go with it... Those of us in the "baby boomer" generation or before, have witnessed incredible, rapid, radical changes in the world, in culture, in society, in our country and neighborhoods..yes, even in our Church...
In the Book of Revelation, "the One seated on the Throne said, 'Behold, I make all things new … I am the Alpha and the Omega, the Beginning and the End. I will give to the one who thirsts from the spring of the water of life" (Rev 21: 5-6)' God doesn't change. His love and mercy do not change. His truth does not change. We do. We grow and deepen in our ability and willingness to receive him and his love and his truth … or we turn away.
As Pentecost comes once again, the Church prays "Lord, send out your Spirit and renew the face of the earth." Pentecost is a great feast in the Church. But it is not a single day. It is an experience that is ongoing, a life-long process of renewal, of conversion, of change that continually invites us to open our minds and hearts to the outpouring of the Holy Spirit.
News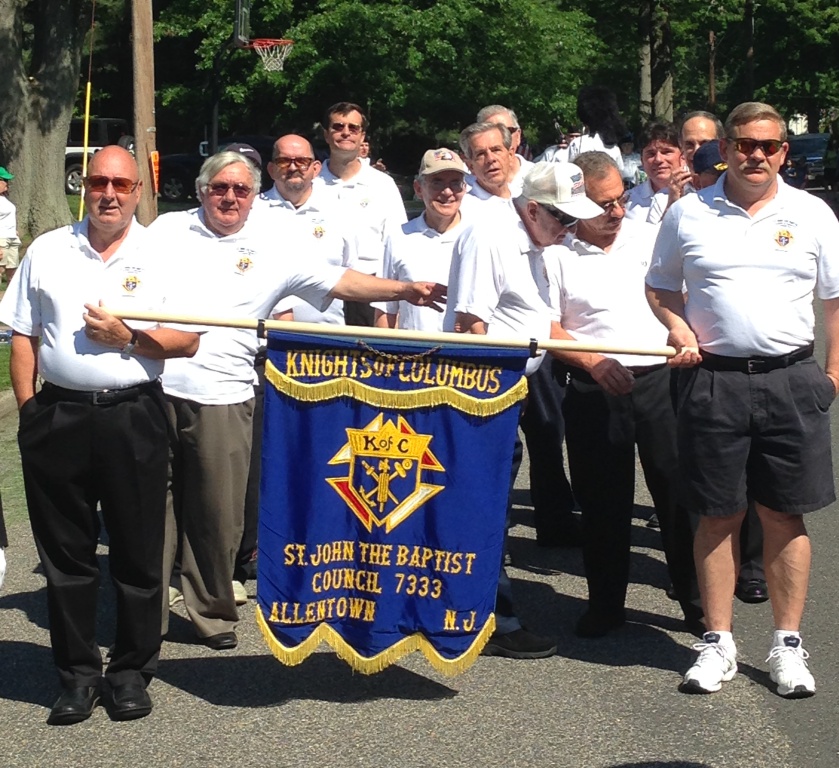 Our Knights of Columbus will be marching in the Allentown Memorial Day Parade on Monday May 25 at 10am! This year's Grand Marshal is Dan Morgan, a long-time Knight of Columbus, 4th Degree Knight and Color Corpsman of the Bishop Ahr Assembly, and former town Firefighter. Fr. Brian Woodrow will be leading the Knights as well as the Memorial Service at the Newell Elementary School. Attention all Knights: Meet at Allen Road and Robinson Road at 8:45am to march!
Register now for our popular SJAC SUMMER STRENGTH AND CONDITIONING CLASSES! Classes will be held on Tuesdays and Thursdays from 6-7pm on Campus. The Registraion Form is available HERE.
All are invited to Adoration of Our Lord in the Most Blessed Sacrament, every Monday from 12:00pm until Benediction at 6:45pm. Mass follows at 7:00pm. PLEASE NOTE THAT WE WILL NOT HAVE ADORATION ON MONDAY, MAY 25 DUE TO THE MEMORIAL DAY HOLIDAY.
If you would like your favorite recipe considered for inclusion in our 2015 Parish Cookbook, please complete this form, and place in the collection basket or send to the Parish Office.
Parish Store
SAINT JOHN ATLETIC CLUB
Merchandise
Please click HERE
to go to Store Page