Upcoming Events
Feast of Corpus Christi
Sunday, May 29

Please join us for the
Outdoor Procession
after the 12:30pm Mass
followed by our
Annual Parish Picnic!
---
From the Pastor
My Dear Parish Family,
I cannot begin to thank you all enough for making my 10th anniversary of the Priesthood such an incredible and joyful occasion. I've had much time to reflect on these past 10 years and must say it has been a great adventure! I tell young men who are discerning a possible call to the priesthood that it is truly a remarkable life and if God is inviting you to it you must say yes without even a second thought!
Both at my anniversary party and this weekend as we celebrate the Feast of Corpus Christi as well as our Parish Family Picnic, we are witness to the Catholic Church Triumphant! When we see everyone together laughing and smiling and enjoying each other's company we are seeing the effects of the unifying power of the Holy Eucharist! We celebrate this weekend with special joy the great gift our Lord has given us in His very presence. We know that the Eucharist is the source and summit of our Faith.
As we carry the Eucharist in the procession this weekend we know that truly it is He who carries us! Please continue to pray for me as I will pray for you.

Saint John the Baptist pray for us!
Rev. Brian Patrick Woodrow
News
Click on the icon above to go to our Facebook page with the latest photos and videos of our events.
Please visit the Vatican International Exhibition of the Eucharistic Miracles of the World in the Church Hall on May 28 and 29!
---
NEW! Parish Pictorial Directory
Sign up online to make an appointment to have your picture taken HERE. Photos taken through June 11. Every family photographed will receive a free Directory, an 8x10 portrait, and a chance to buy additional portraits
Parish Store
Visit our Parish Store Page
to view these items
and more!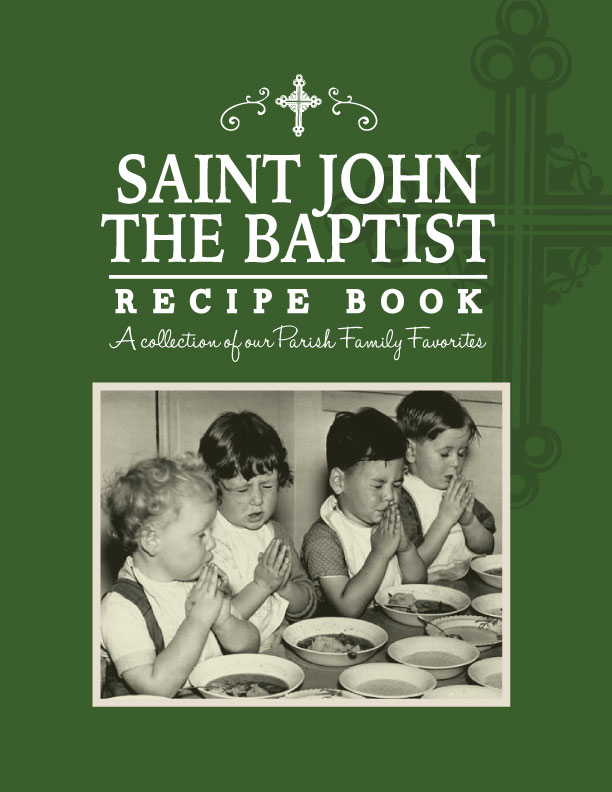 PARISH FAMILY COOKBOOK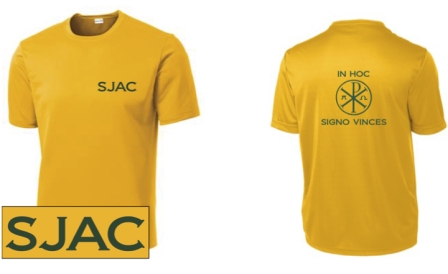 SAINT JOHN ATHLETIC CLUB MERCHANDISE
click HERE
to go to Store Page