Upcoming Events
LENT 2016
A

sh Wednesday February 10
7:00am Prayer Service
8:00am Mass
5:00pm Prayer Service
7:00pm Mass
(Ashes distributed at all)
---
This Lent,
take the LENTEN CHALLENGE!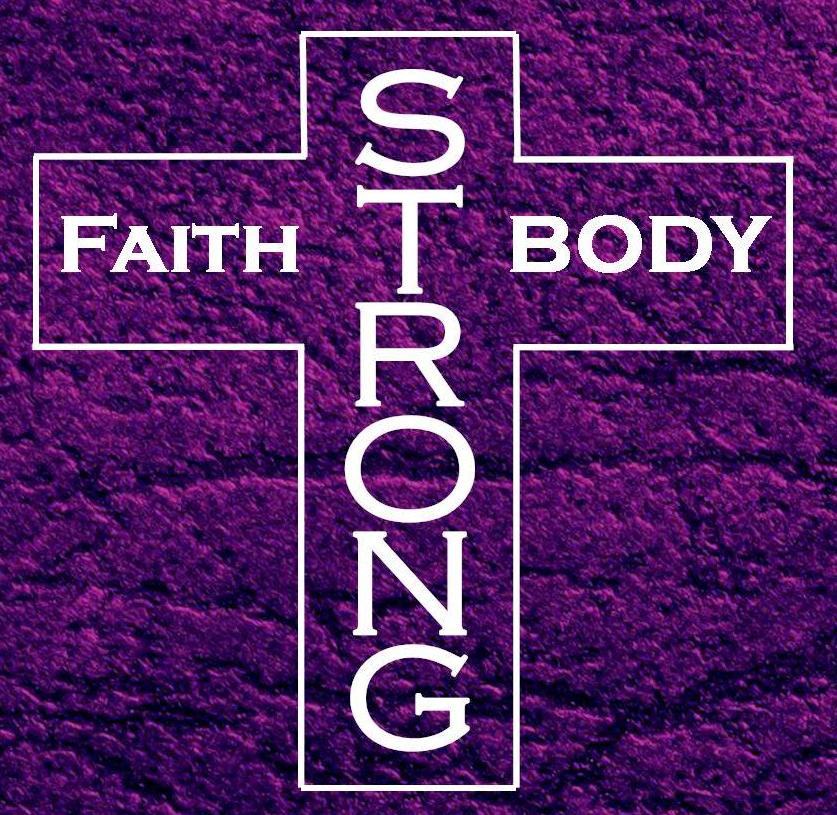 Get the mail-in
Registration Form HERE
or visit our Parish Store
to register with credit card
---
From the Pastor
As Ash Wednesday approaches this week, it is important for us to really think and pray about our upcoming spiritual journey of preparation and conversion as we move through the discipline of Lent to the joy of Easter. How we spend this time of preparation is important because we want to, "rend our hearts not our garments," as we will hear in Ash Wednesday's first reading. That means we want to offer something to Jesus that creates an opening in our hearts for His grace to fill. If we just offer something superficial then we kind of miss the point. Our Lord asks us to grow in holiness and righteousness. In announcing the Good News, Jesus gave two explicit things each of us must do to in order to receive the Kingdom of God: repent and believe. When we submit to Christ's rule in our lives and believe the Gospel message, the Lord Jesus gives us the grace and power to live a new way of life as citizens of His kingdom. He gives us grace to renounce the kingdom of darkness ruled by sin and Satan, the father of lies (John 8:44) and the ruler of this present world (John 12:31). That is why repentance is the first step.
Repentance means to change - to change my way of thinking, my attitude, disposition, and life choices so that Christ can be the Lord and Master of my heart rather than sin, selfishness, and greed. True repentance requires a contrite heart (Psalm 51:17) and sorrow for sin and a firm resolution to avoid it in the future. The Lord Jesus gives us grace to see sin for what it really is - a rejection of His love and wisdom for our lives and a refusal to do what is good and in accord with His will. His grace brings pardon and help for turning away from everything that would keep us from His love and truth.
Saint John the Baptist pray for us!
Rev. Brian Patrick Woodrow
News
Click on the icon above to go to our Facebook page with the latest photos and videos of our events.
---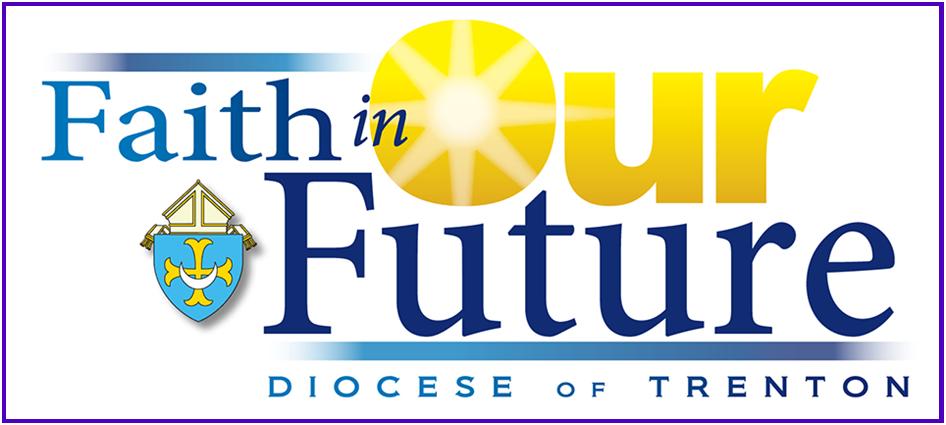 We invite you to participate in our Parish Faith in Our Future Survey!
Click HERE to take the Survey.
---
Don't miss your chance to sponsor Fr. Brian Woodrow or other parishioners who are participating in the 2016 POLAR PLUNGE for Special Olympics! You can help our team "Irish Nation" HERE.
---
Mark your calendars! We will welcome EWTN Radio host, author and surf champion Bear Woznick on February 23 to speak about "The Wild Adventure of God's Will". Click HERE.
​
Parish Store
Visit our Parish Store Page
to view these items
and more!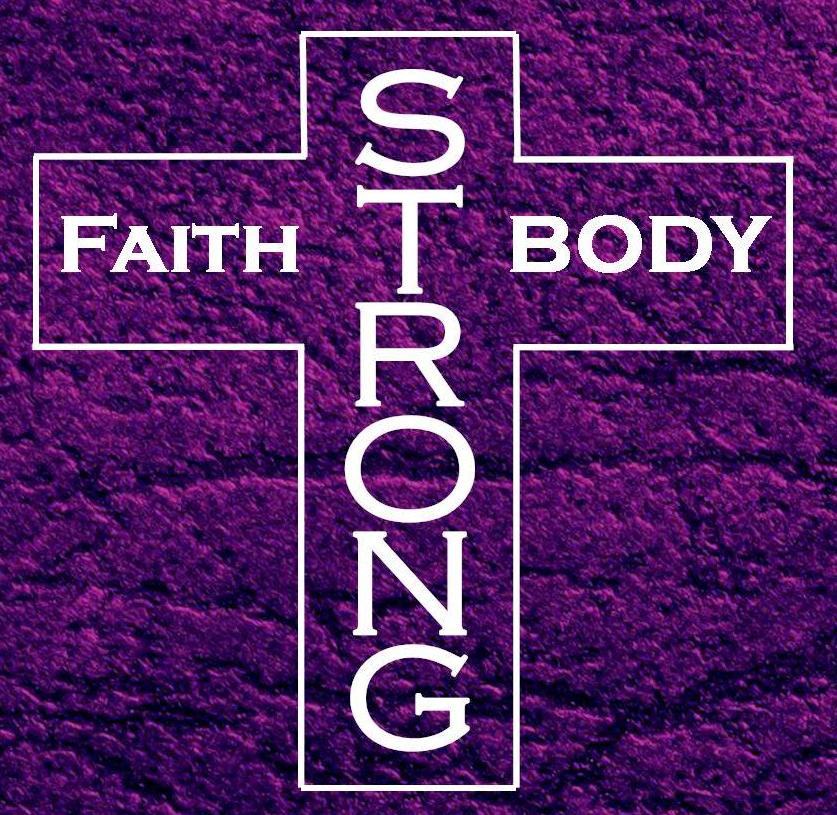 2016 LENTEN CHALLENGE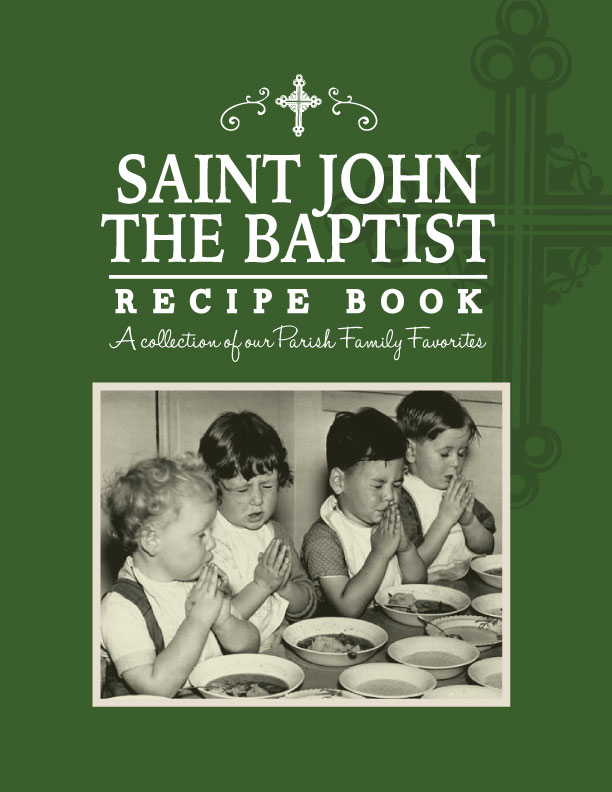 PARISH FAMILY COOKBOOK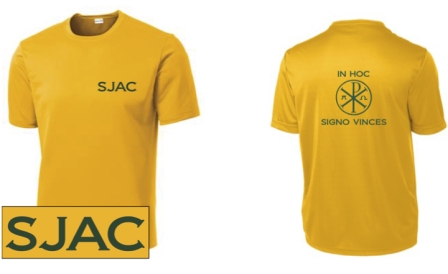 SAINT JOHN ATHLETIC CLUB MERCHANDISE
click HERE
to go to Store Page