Upcoming Events
ALL SAINTS DAY
Holy Day of Obligation
Vigil Monday, 10/31:
7pm Mass
Holy Day Tuesday, 11/1:
7am Mass
From the Pastor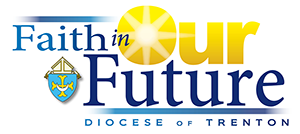 Faith in Our Future is a process through which the Diocese of Trenton, its parishes and ministries, will plan to meet challenges and respond to new opportunities for sharing the Gospel of Jesus Christ for years to come. Faith in Our Future began to take shape in the parishes early this year with parish self-evaluation measures and consultation conducted by Core Teams.
After months of assessing the key areas of sacramental life, evangelization, catechesis and Catholic schools, communal life and stewardship and administration, these Core Teams were formed into 25 larger Cohorts with neighboring parishes.
Saint John the Baptist is part of diocesan Cohort 6, which has been meeting regularly since the Spring. Please visit the Diocese of Trenton Faith in Our Future update pages for continuing updates on the progress of the initiative.
News
Click on the icon above to go to our Facebook page with the latest photos and videos of our events.
---
It's time for our 2016 PASTA DINNER! Join us on Saturday, November 5 beginning at 6pm! Don't miss this fantastic annual event. TICKETS ARE NOW ON SALE. Buy online in our Parish Store HERE. Get tickets by mail HERE. We sell out early every year, so get your tickets early! Donate one of the 50 baskets needed and be one of our FABULOUS FIFTY!
FABULOUS FIFTY UPDATE:
AS OF 10/22 40 SPOTS REMAIN!
---
NEW! Saint John Athletic Club (SJAC) new session! Begins October 25 in Church Hall Tuesdays and Thursdays 6-7pm.
---
That Man Is You meets every Saturday morning at 6:30am in the Church Hall! All men are invited to join this great new program.
Parish Store
Visit our Parish Store Page
to view these items
and more!
2016 PASTA DINNER TICKETS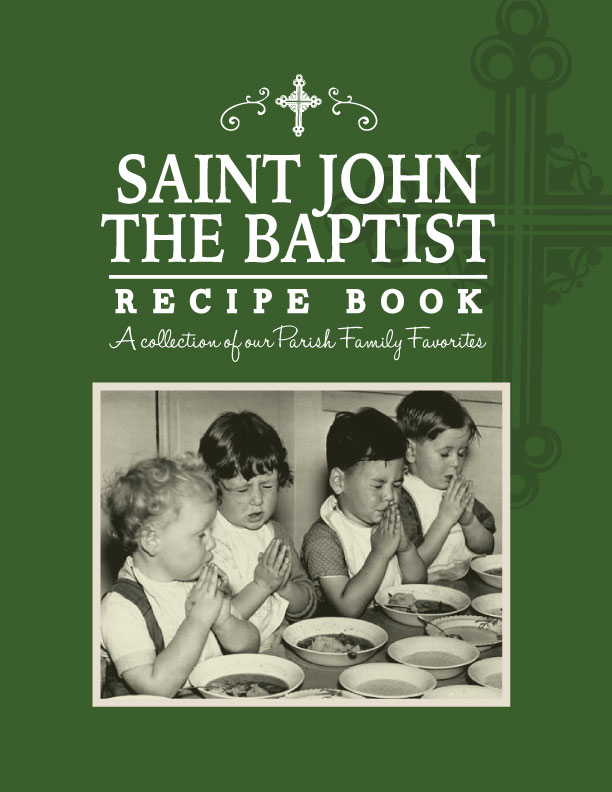 PARISH FAMILY COOKBOOK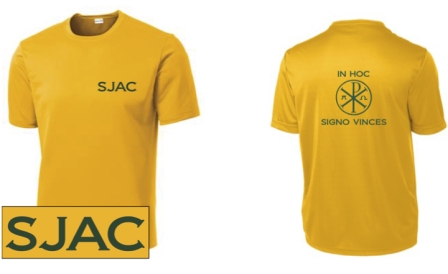 SAINT JOHN ATHLETIC CLUB MERCHANDISE
click HERE
to go to Store Page