From the Pastor
My Dear Parishioners,
Alleluia! He is risen! We have journeyed through Lent and Holy Week only to arrive at the joy of Easter. In the Ceremonies of the Liturgical Year, it reminds us, "Easter is the Feast of feasts, the Solemnity of solemni- ties and the Great Sunday". We now experience the joy and hope of the Resurrection and reflect on the fact that through our Lord's Passion, death and resurrection He has dealt death and sin a fatal blow and opened the gates of Heaven to all of His people.
Our risen Lord invites us to experience an increase of the cardinal virtues of faith, hope, and love. This is a time to rejoice in the goodness of our Lord and to remember that He loves each of us unconditionally and completely. Mother Teresa once said, "May the joy of the risen Jesus Christ be with you, to bring joy into your very soul. The good God has given Himself to us. During His life here on earth, Jesus wanted to share His joy with His apostles, 'That my joy may be in you.' Joy was the password of the first Christians. "Rejoice in the Lord always, again I say to you, rejoice." These are beautiful words which are a description of our response to the saving action of Jesus Christ, so that the joy of Easter may fill our hearts, homes and world.
I would like to extend a warm welcome to everyone who comes to share in the Easter celebration and encourage everyone to embrace the love of our Lord on this great day of victory and joy and every Sunday. Easter is the height of all Christian Solemnities and it is good for us to be here in our Father's house, giving thanks and praise to Jesus our High Priest who gave His life that we may experience joy and eternal life.
Fr. Mike
News
Click on the icon above to go to our Facebook page with the latest photos and videos of our events.
---
The Parish Office will be closed on Holy Thursday, Good Friday and Easter Monday. The Office will reopen on Tuesday, April 23 at 9:00am. Happy Easter!
---
Pro-Life Baby Shower Breakfast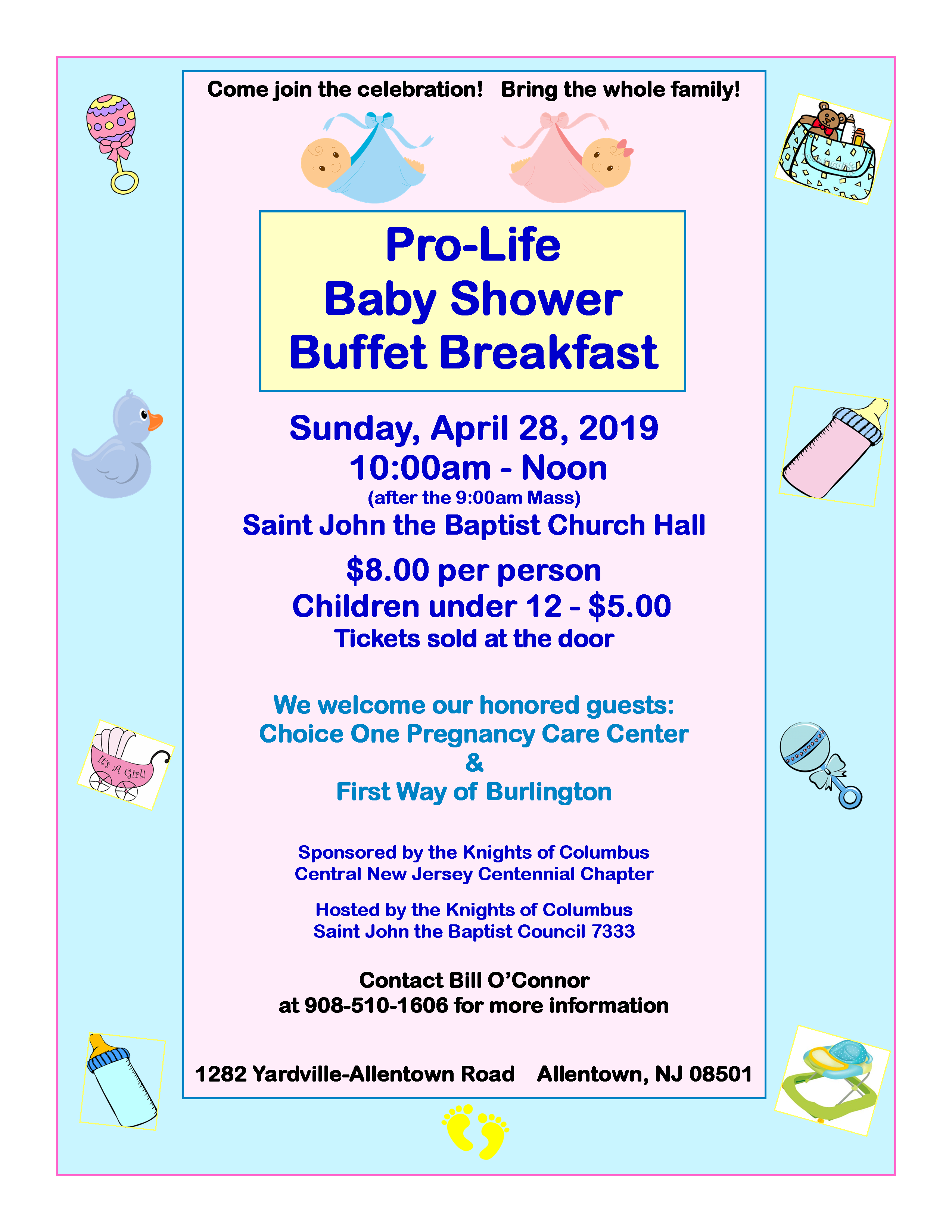 Sunday, April 28
10:00am to Noon
Church Hall
Tickets sold at the door!
---
Click for Online Giving!

Parish Store
OUR OWN
PARISH COOKBOOK!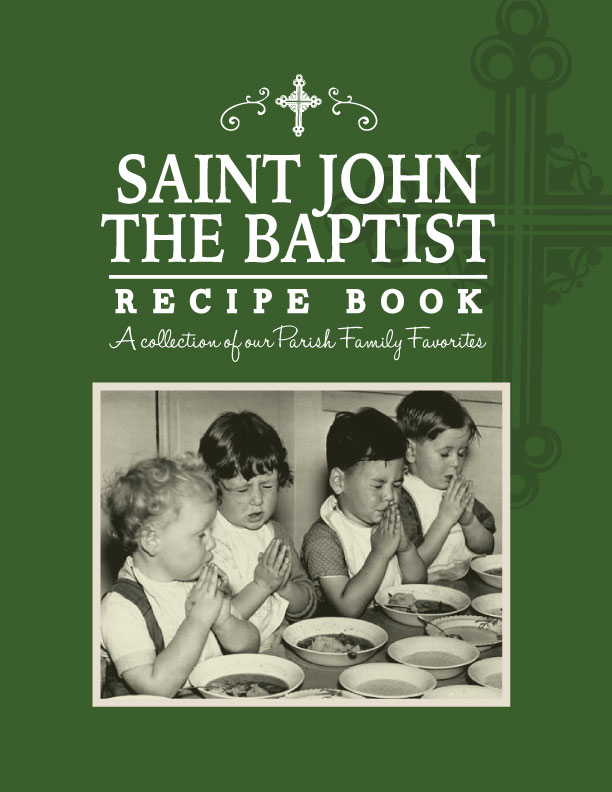 click HERE
to go to Store Page